Retreats and Workshops
Welcome to the blossoming Retreats of La Pierre Verte
Please scroll down to discover the upcoming events for season 2019. Book soon to avoid disappointment!
We are so excited to share with you these wonderful offerings from some fantastic, passionate souls...
If you are a teacher or practitioner looking for a venue to hold your next event then please scroll to the bottom of this page where you will find some more information.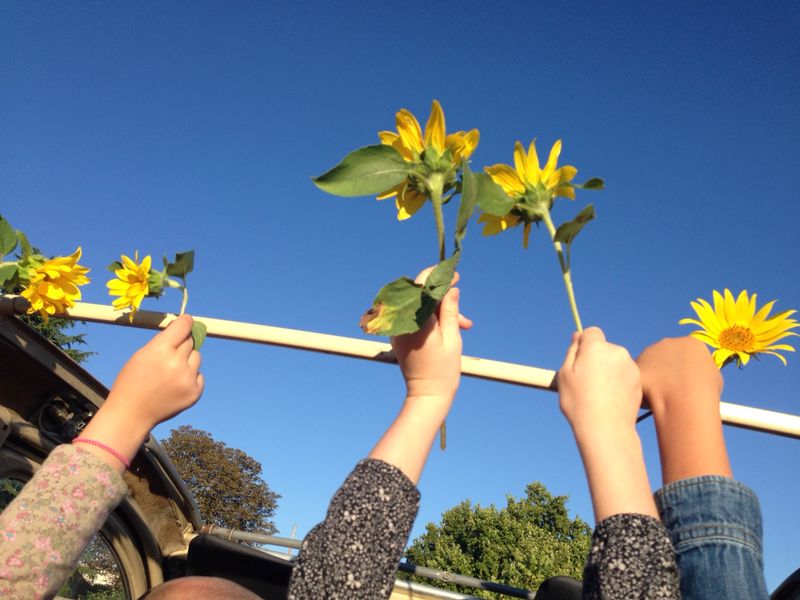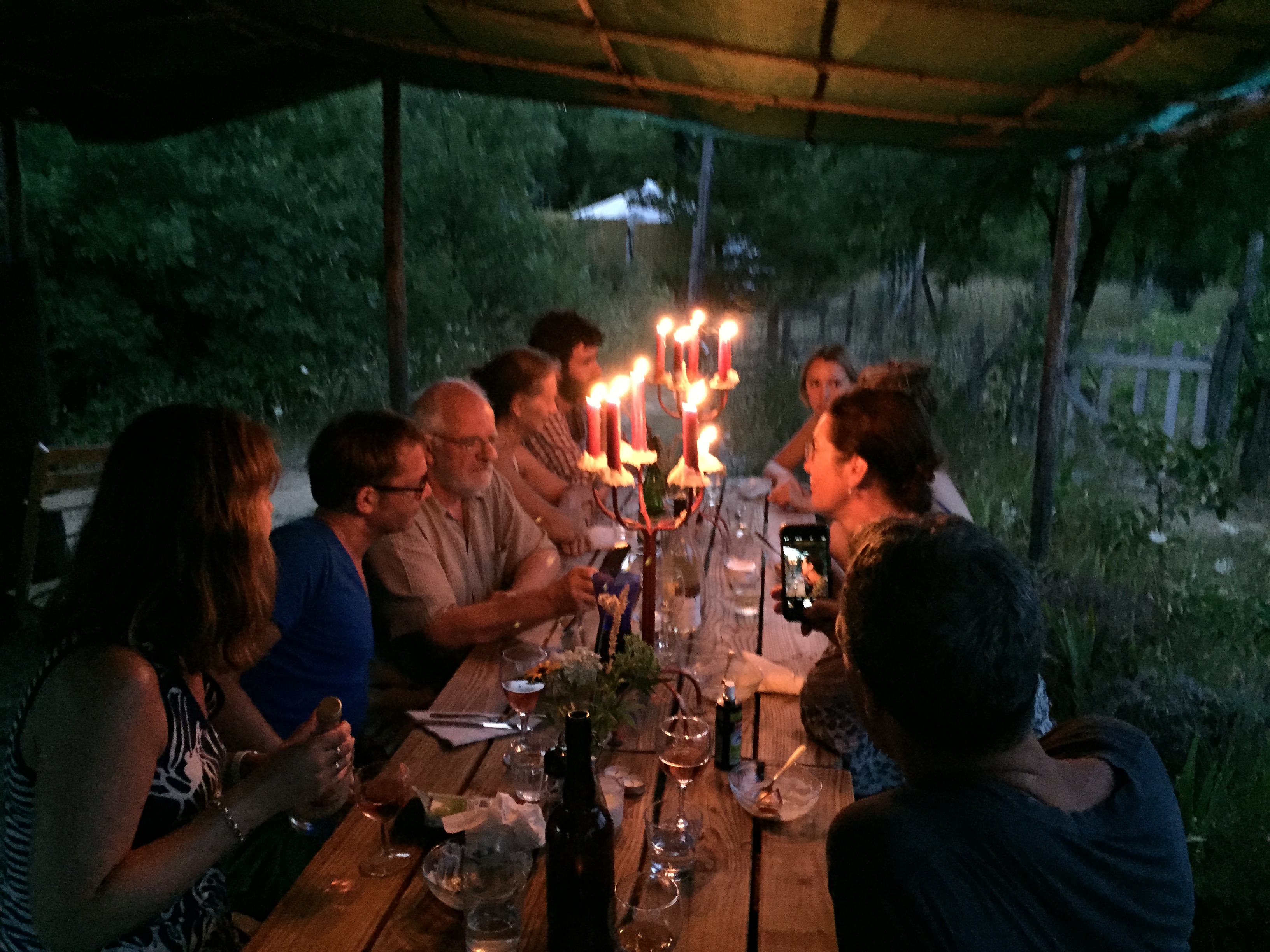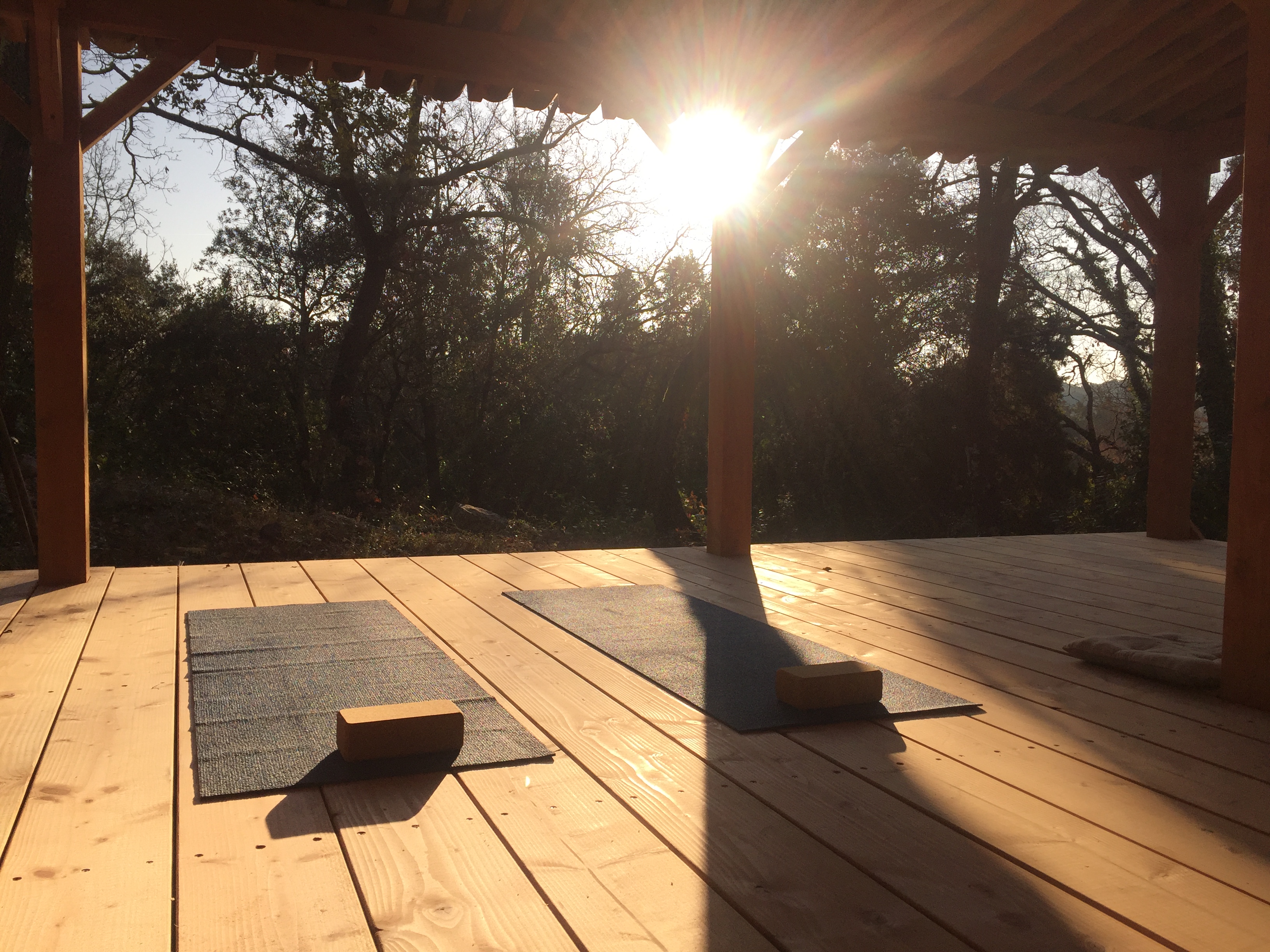 RETREATS FOR 2019
Please find all the information below on each of our upcoming retreats.
If there is a retreat that you would like to know more about or you are ready to take the plunge and reserve your spot! then please Get in Touch here with Ella or directly with the teachers listed below, we are happy to answer any questions you may have.
Spaces are limited so get booking and treat yourself to this wonderful experience of healing and regenerating in a little relaxed slice of french heaven......
"Sometimes the only way to move forward is to retreat"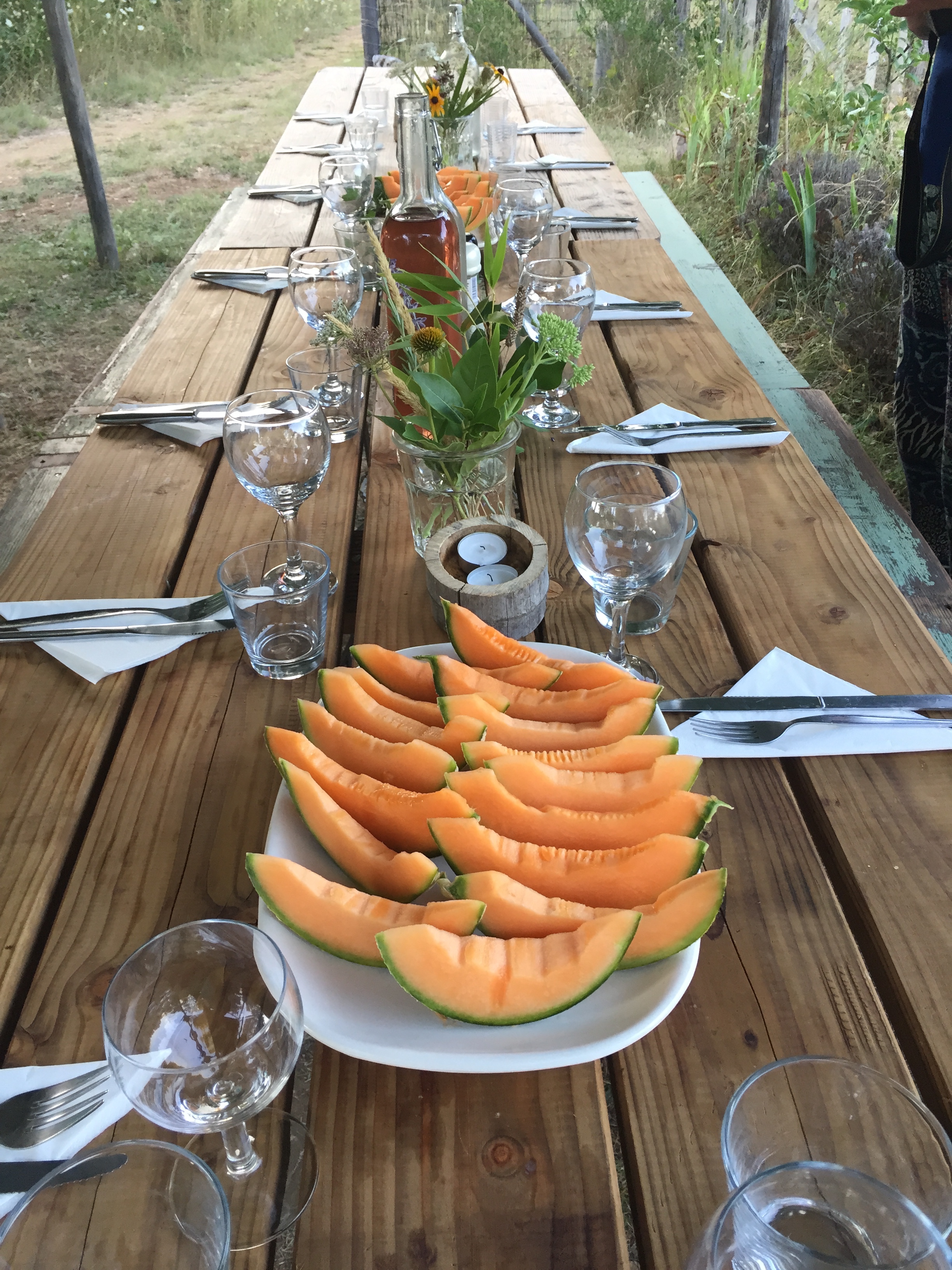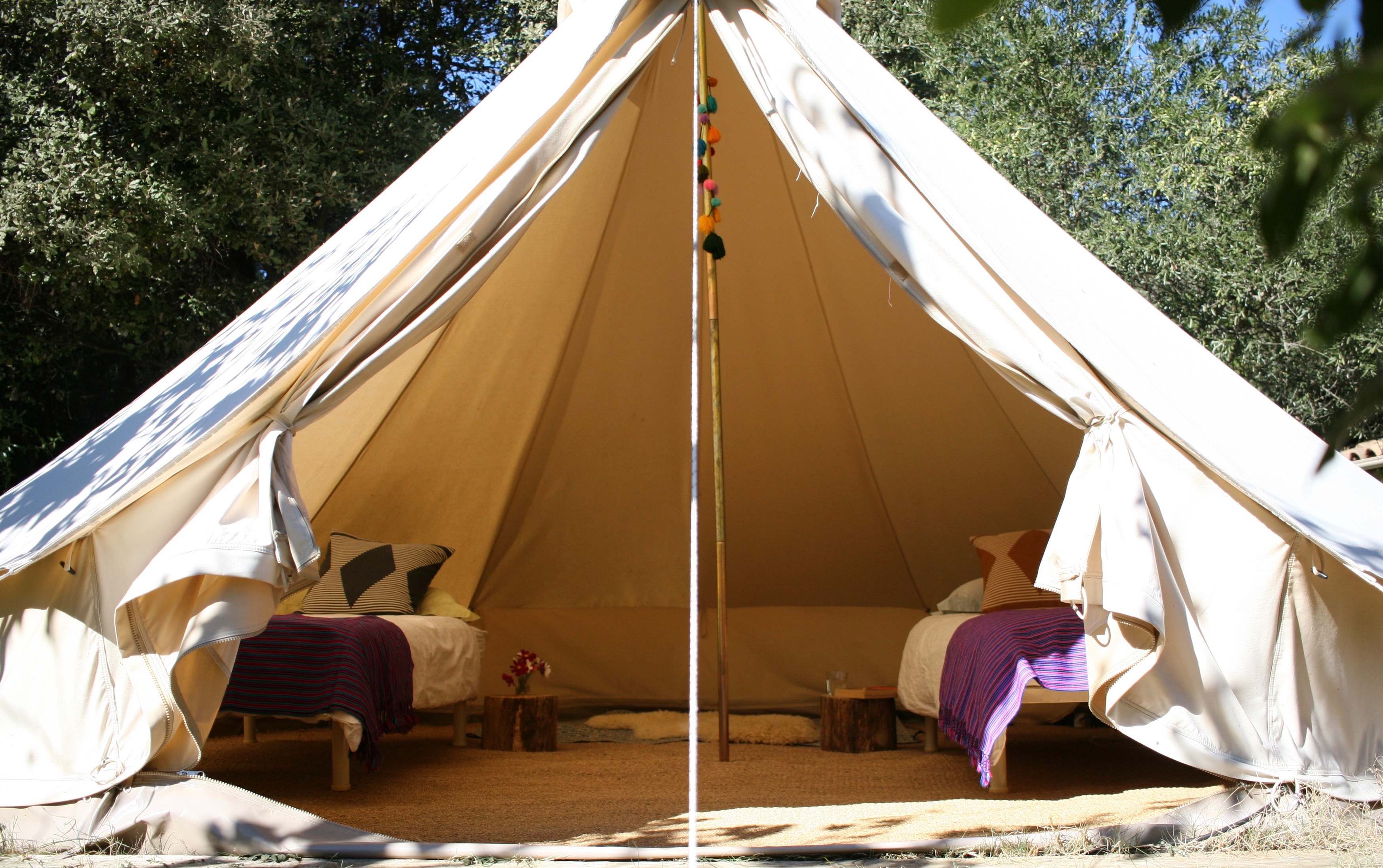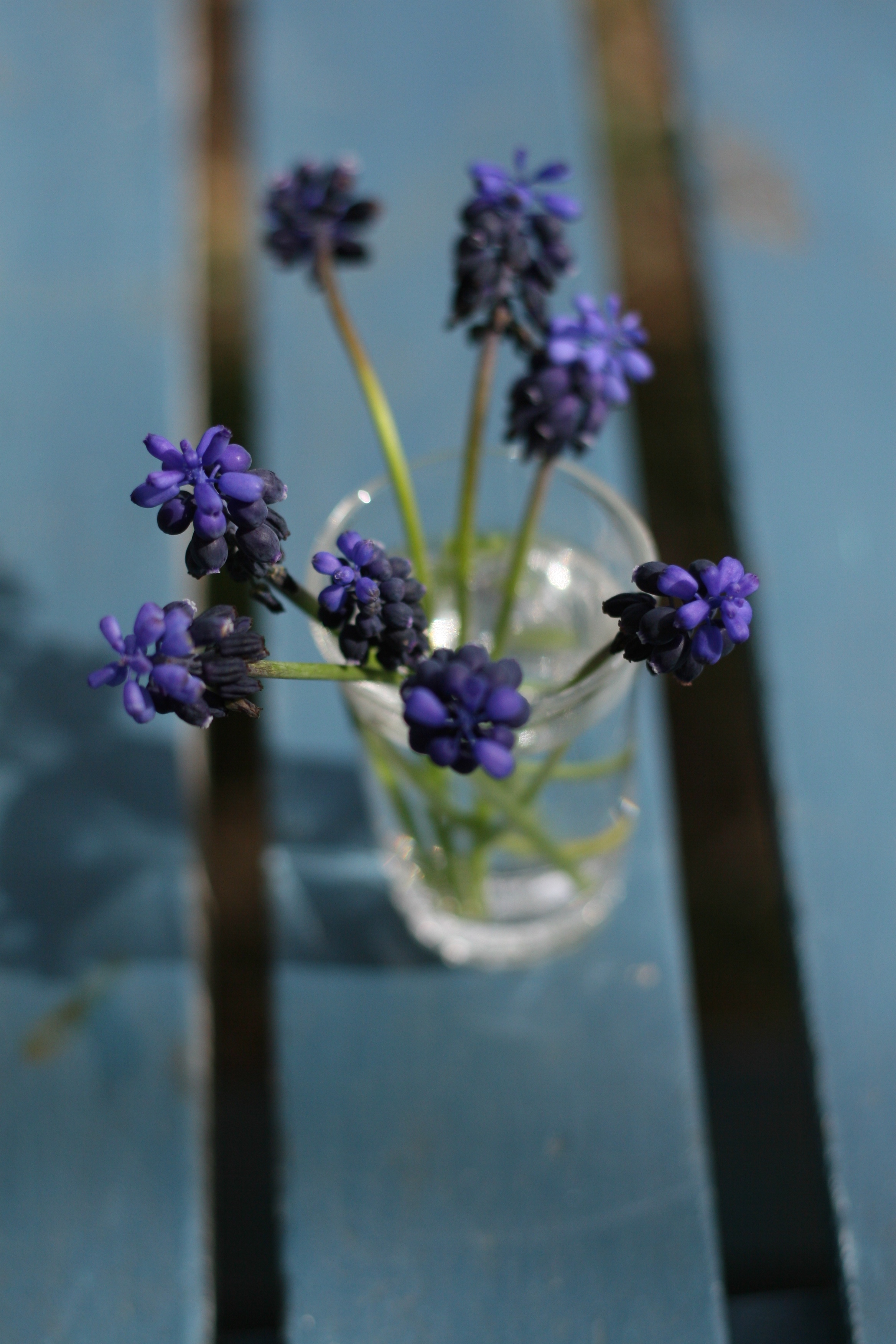 Sunday 16th - Friday 21st June
Price: €650
A very special 5 night Well Woman Yoga Retreat with the wonderful teacher Tara Mestre, www. taramestre.com
This is an opportunity for you to reconnect to the energy of mother earth, really switch off and take some time for you. 

This is a female focused retreat indulging in :

-Womb Yoga practices to allow us to access our inner guidance system so that as women we can lead more peaceful, enriched and empowered lives

-Yoga Nidra (yogic sleep) to promote deep rest and relaxation

- Essential Oil Sampling and Education to provide us with opportunities to invite more natural solutions into our daily lives

-Menstrual Cycle Awareness to help us discover the unique power that our cycle holds for us and how to live in sync with it

There will also be plenty of time to do nothing, to allow the body to rest and to take in the beauty of the surrounding with walks in the countryside, wild swimming and more. 

This retreat is for anyone who would like to take some time to reconnect and tap into their feminine wisdom. 


Monday 29th July - Friday 2nd August  
A 4 night Gong and Yoga retreat with the wonderful Bonnie Telford. Contact Bonnie here for bookings and further info.
When we listen to the sound of the gong it is an opportunity to vibrate the whole of the body and bring it back into a state of harmony through forced resonance.
We first hear the sound of the gong with our ears, then as the gong tones begin to be packed into the space their very denseness and the saturation of the tones cause the body to become one great ear.
We then begin to feel the gong sounds within every cell.
The gong is a powerful healing tool. Healing is about change- The changing of old thoughts, habits, patterns and behaviour that no longer serve us, these can cause dis-ease and sickness in the physical, mental, emotional and spiritual bodies. It can take you on a journey where we may see colour and have hallucinations that can help shut out the mind chatter and allow us to enter a natural meditative state.
On this wonderful retreat you can expect to enjoy....
Early Morning yoga class
Morning Gong session 
Wholesome breakfast.
Free time to explore the local woodland and surrounding areas / use of the swimming pool.
A light healthy vegetarian lunch.
Afternoon / Early evening Gong session.
Dinner
Calmness and bedtime
Massage treatments available at an extra cost.
Price : €525
Sunday 4th - Friday 9th August
A 5 night Family Yoga retreat with putusretreats.com 
sorry this retreat is now FULLY BOOKED!

This is a wonderful opportunity to bask in the beauty of a yoga retreat with your little ones. All ages of children welcome!
You can expect to enjoy....
Daily Morning yoga class for the adults whilst the children have breakfast and play/ take part in children's yoga.
Brunch for everyone
Activities or free time for everyone
Afternoon tea/ light lunch for all
Afternoon yoga classes / workshop / family Yoga
Dinner for everyone
Stories / singing round the fire
Calm Bedtime
Price : €599 adults, €249 children 3-15
Sunday 12th - Friday 17th August 
A 5 night Yoga retreat with the amazing Natalie of  www.urbanpearlyoga.com visit her gorgeous website here with all the details of the retreat.
Natalie believes that everything is yoga, from ayurveda to astrology, and hot chocolates to sunshine. It's a way of getting to know who we truly are by reconnecting to and nurturing the soul.
She teaches Hatha Flow and Yin yoga, with 500+ hours of Yoga Alliance certified training from Dr. Gaurav Malik in India and Sarah Lo in London. Hatha Flow is a holistic and dynamic practice, working the entire body to improve balance, strength and flexibility. Yin is floor-based and moves at a much slower pace, with poses held for a longer period of time to allow for deep release of blockages in both body and mind, and increasing energy flow. Her classes typically include pranayama (breathing exercises), meditation and mantra.
'We usually smile and often giggle, because although yoga is a serious, life-changing practice, we don't always have to be so serious while doing it'
A light heart and a smile can go a long way on the mat. Nat encourages softness, emphasising the breath and alignment to help you go deeper into your own practice of yoga.
On this retreat you can expect to enjoy....
8:00 Pranayama (breathing exercises)
8:30 Yoga asana
10:00 Breakfast
Free Time/Massage (including lunch)
16:00 Workshop
18:00 Yoga asana / meditation / mantra
20:00 Dinner
Everything is optional! If you'd rather sleep in or chill with a book, you'll find no judgement here. The schedule shown is just an example and some things might get shifted around if needed due to the weather or the energy of the group.
If you have any questions regarding any of the retreats above or would like to make a booking please contact the teachers directly or Get in Touch with Ella here.
We look forward to welcoming you to the land very soon!
Price: €690
Renting the whole site for your retreats, workshops and gatherings.
Our beautiful, unique venue is well suited for retreats focused around, yoga, meditation, tai chi, music and art, dance, nutrition, kids camps and all forms of creative expression and personal development.....
We are open to all suggestions and welcome new propositions with an open heart and mind. Get in Touch 
Here is a little more info.....
Accommodate a maximum of 12 guests + 2 course leaders.

Comfortable, camping accommodation in shared yurts and Bell tents.

3 Delicious, healthy, homemade vegetarian/vegan meals

Teachers accommodation in private Mazet ( stone cottage) with en-suite, sleeps 2.

50m2 outdoor covered deck in a private woodland setting (currently under construction, photos coming soon!)

Yoga equipment for 12 students inc: mats, belts, blocks, blankets, bolsters, eye pillows…

Optional yurt to use for meditation, meetings, yoga nidra or larger family/group accommodation……

Garden eating area

Fire bowl

Swimming pool with 30m2 wooden shade deck

Hammocks, tranquil nature areas and woodland walks to relax, restore, meditate, read…..

Juice detoxes and massages available on request
For all of the above we charge a base rate of 70€ per person per night, this amount is reduced to €65 for groups of 10+ . 
This base rate may change subject to your requirements. For example, if you bring your own chef, or would like a detox retreat the rate will be reduced.
There is also the possibility to hold non-residential retreats or day workshops on-site. Please contact us to discuss your needs..... 
Retreats and workshops are available between the dates of 15th may - 15th October. 
We provide a professional yet relaxed full board service with emphasis on health, well-being, ecology and a deep respect for nature and for one another.
If you would like some more information or are interested in bringing a group here, then please don't hesitate to contact us, ellacade@wanadoo.fr, +33 (0)4 66 22 56 31
A heartfelt thanks to our friend and teacher Tara Walsh who has held retreats here the last 2 summers.
She will not be returning in 2019 but we hope to welcome her back in 2020!

Here is her poster and short video from our very first retreat in 2017 to give you a little taster....

Short video from our 2017 retreat